I would put one leaf on each plate on the Thanksgiving table, or maybe even lay them out on the
runner
down the center of the table.
Instructions
Ok, thought the first project was my fave. This is it now. This is the one.
Instructions
This big bold wall hanging is a new spin on the classic wreath that I think would look pretty boss at a
wedding
. Do you agree?
This jewelry dish is beautiful and functional. Make a few to use as candle holders on your Thanksgiving table!
Instructions
How stinking clever is this? A necklace made from strung
indian corn seeds
. I have zero intentions of making this myself, but if any of you make some, send one my way!
Instructions
Ok, what bohemian doesn't love
feathers
. C'mon. Look at how cute and rustic that wreath is!
Instructions
This project is simple and simply beautiful. I think it would look killer in a
frame
, don't you?
Instructions
This is an adorable and affordable project that anyone can do!
Instructions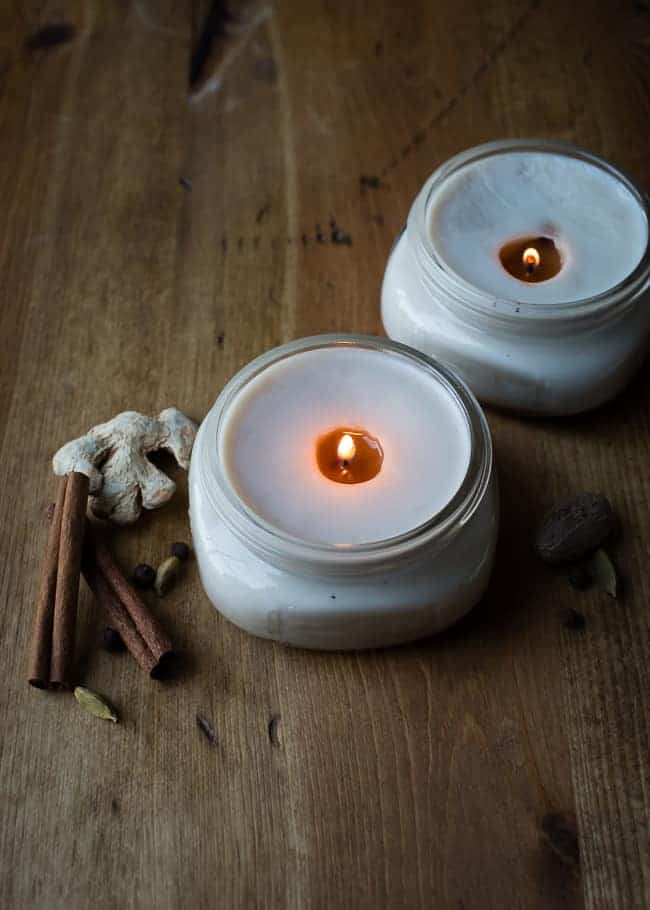 I can smell these sandles through this photo! Oh my gosh! Make them for your own home to use around all trough autumn and Thanksgiving or make a buttload of them to give them as Christmas presents.
Instructions
Which project is your favorite? Let me know in a comment below! And while your here, please be sure to check out my other autumn posts HERE.